The field of family enterprise has needed to innovate for quite some time. To date, academic work on the subject has been almost entirely focused on the parental generation of family businesses. Time to refocus. Canada is currently in the process of transitioning wealth and power to the next generation. According to the Family Enterprise Foundation, ownership of more than 60% of family enterprises will be changing hands within the next decade and within seven years, close to 40% of next gens will take control of their family enterprises.
The Family Enterprise Legacy Institute at the Telfer School of Management is here to create an entirely new category of understanding and knowledge in this field. The focus of our work is an overarching holistic approach to the management of family business and the development of new best practices and policies.
Traditionally, family enterprises have been served by business, financial and legal professionals. This institute will be taking a different approach and creating new knowledge. We've opted to form the institute purely out of internationally leading researchers under the direction of our own Peter Jaskiewicz, author of the recently published, 35 Questions that Next Generation Members in Enterprising Families Ask— already acknowledged as one of the most influential books on the subject.
Our Vision
To become one of the leading HUBs for family enterprise knowledge creation and next generation training
As part of the Telfer School of Management, our institute is proof positive of the school's commitment to using business insights to inform the development of a better Canada and a better world. The better our country becomes at understanding and supporting family enterprise, the more dynamic and stable our economy will become.
At the core of our institute is a fundamental belief in the need to elevate and engage the next generation of enterprising families in new ways that will activate their true potential. There is an enormous untapped entrepreneurial potential in Canada's economy, just waiting to be activated. By encouraging and supporting relationships between new entrepreneurs and their elder generations, we will empower both the legacy of new and established family enterprises, as well as a wave of Canadian innovation.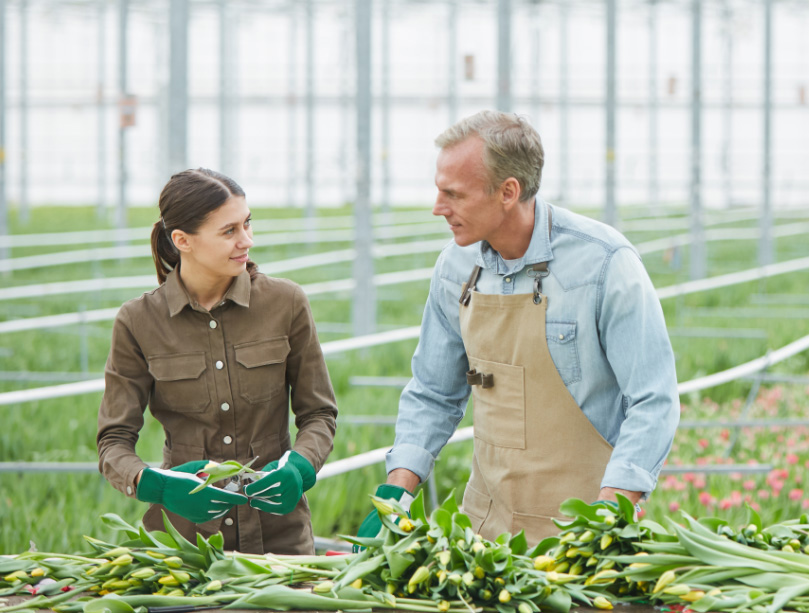 Our Mission
To empower the next generation of enterprising families
Our top priority is developing and sharing the knowledge, as well as the practices needed to effectively enable the next generation of family enterprise leaders to thrive, specifically through three areas of focus: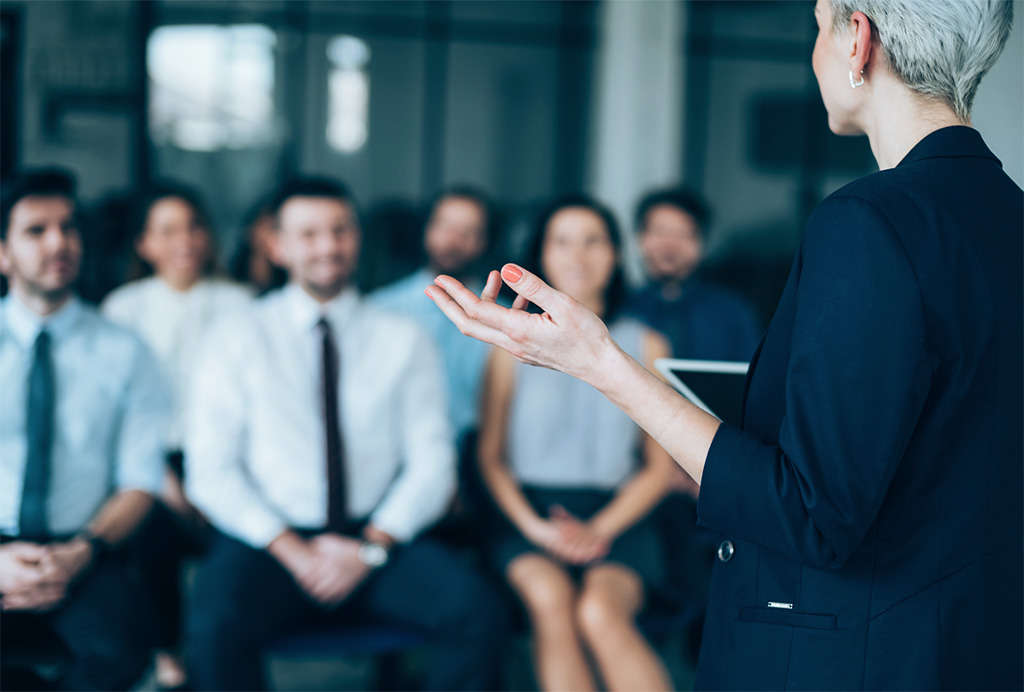 Thought Leadership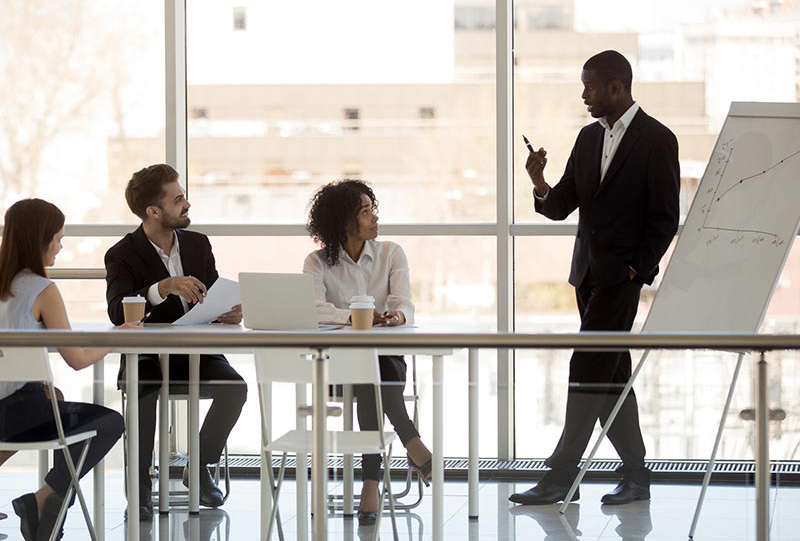 Creating a Forum for Learning and Practice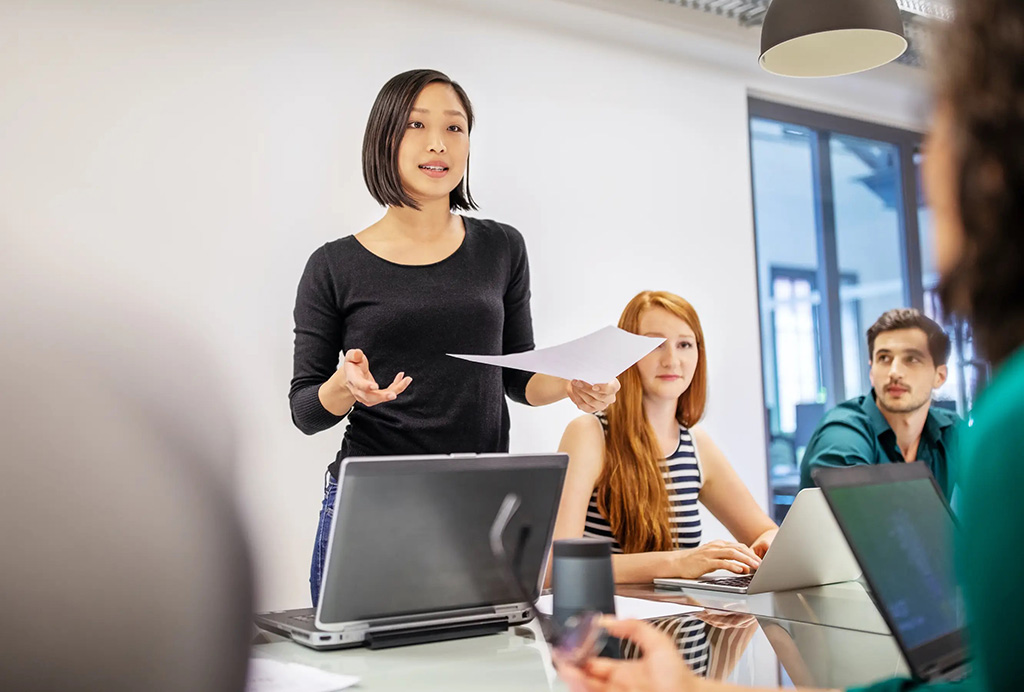 Providing a Safe Place
Telfer Knowledge Hub
The Family Enterprise Legacy Institute: Empowering the Next Generation of Enterprising Families
Roger Greenberg: Building Ottawa's Future
Positive Collaboration Between Non-family Execs and NextGen – Excerpt from Enabling Next Generation Legacies
Overcoming Family Business Challenges Through Organization Studies